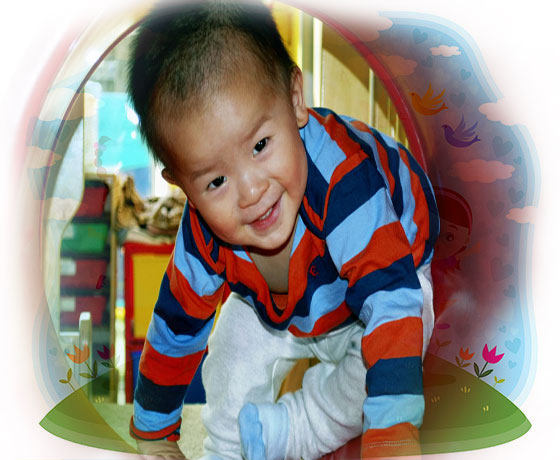 Welcome to
Grace Neighbourhood Nursery
Grace Neighbourhood Nursery was established and registered in 2005.
The Nursery operates from a purpose-built building which is shared with the Sure Start Children's Centre, in the grounds of Boxgrove Primary School Abbeywood, in the Royal London Borough of Greenwich. It is registered by Ofsted on the Early Years Register.
Grace Neighbourhood Nursery is open from 7.30am – 6pm Monday – Friday. (7:30am – 8am start has a £4.00 charge). We are registered for no more than 50 children daily in the early years age group.
How to enroll your child?
Interested in good preschool education for your child? Grace Neighbourhood Nursery is the right decision!
Quick enquiry on how to enrol your child?

call: 0208 310 0040 EXT-1 or fill in the form below
We are closed on all Bank holidays and on Christmas day up until New Year's Day.
We are also closed for 4 days in the year for Staff training.